The Open FinanceEcosystem
DexLab is an open source infrastructure with an array of added value financial technology services to foster global adoption of cryptocurrencies while preserving the original cypherpunk, decentralized ethos. We are an international group of developers and designers, working to accelerate the adoption of the blockchain technology by shipping great products.
We want to empower all people in the world with a fairer, more inclusive and more independent financial system. We believe no-one should be left behind, regardless of age, gender, social status, beliefs or opinions. We imagine a future, in which each individual will have the economic freedom he/she deserves. A future with less worry and more financial control. To achieve this, we need to make our services 10 times more transparent, secure and easier in comparison to how they are today. We need our products to be a joy to use. We need to support our users in any language and channel. We need to educate a new generation of free citizens and empower them to exchange any form of value digitally. We believe in the values of blockchain and decentralisation as the base for a more open and just society.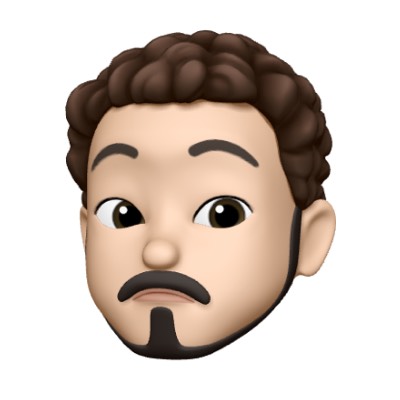 Alessio Delmonti - CEO
Product and vision. Helping startup grow, scale and get acquires since 2011. Crypto since 2012. Blockchain, Advertising, Logistics, Mesh Networking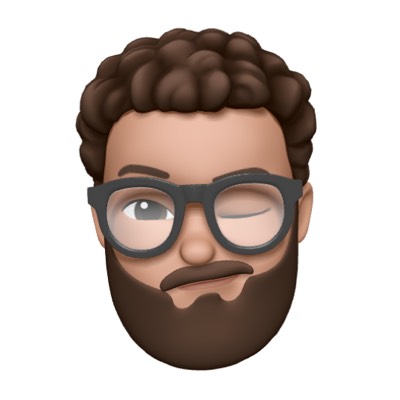 Nicola Di Marco - Design
Developing digital products and brands for startups and advertising agencies since 2008. FinTech, Blockchain, online democracy, e-commerce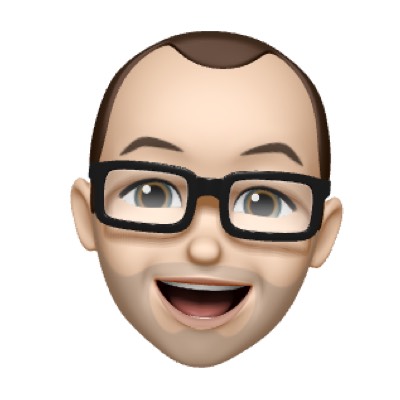 Gabriele Cavargna Bontosi - COO
Engineer, Angel Investor, focused on innovation, strategy +12 years in $1B companies. Luxury, fashion, innovation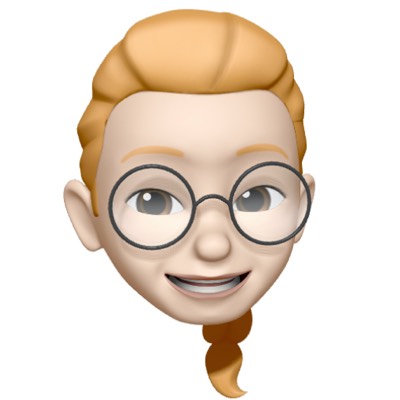 Mick de Graaf - Smart Contract
Blockchain engineer, smart contracts since 2015. Experience in gaming, energy markets, interoperability Host @ CryptoFriday Rotterdam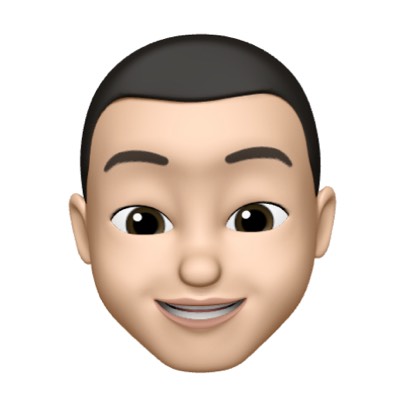 Nicola Lampis - Bd
Growth, Business Development & Venture relations. Experienced fundraiser and digital asset trader